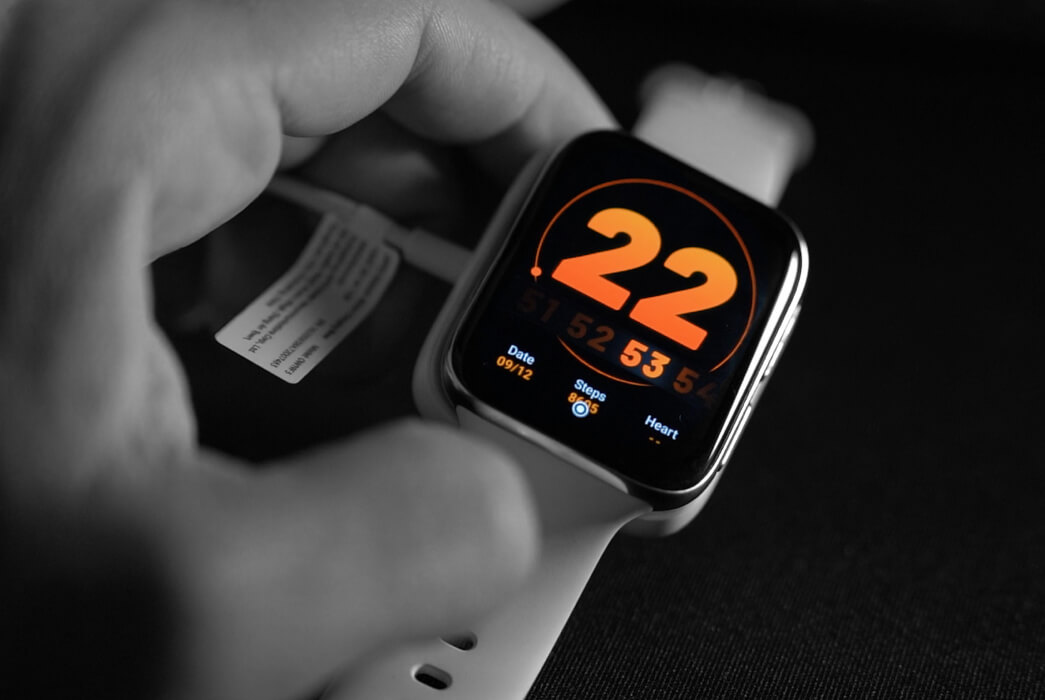 Unlock Revenue Growth for Your Business
High Standards
Through our years of experience, we've also learned that while each channel has its own set of advantages, they all work best when strategically paired with other channels.
Focus on People
You can expect with WEBPRINCIPLE that, together, we will approach your goals through a process that will create a new future for your brand.
Different Thinking
WEBPRINCIPLE stands by a singular process that flexes to fit the needs of each project, but always staying true to a holistic, end-to-end method that encapsulates strategy, art direction, interface design, and development.
Business Innovation
Digital experiences are but a singular touchpoint in a brand's landscape, but I believe they are one of the most robust: they can be emotive and thought-provoking while also functioning as a conversion channel for your organization.